Disney and Sega's movie-spoof of "The Star"
Cast:
Bo the Donkey - Orinoco (The Wombles)
Mary - Belle (Beauty and the Beast)
Joseph - Beast (Beauty and the Beast)
Dave the Dove - Paddington Bear
Leah the House - Herself the Elf (The Magic of Herself the Elf)
Edith the Cow - Jeopardy Mouse (Danger Mouse)
Abby the Mouse - Tinkerbell (Peter Pan)
Felix the Camel - Lapitch (Lapitch the Little Shoemaker)
Cyrus the Camel - Horrifido (Dr. Zitbag's Transylvania Pet Shop)
Deborah the Camel - Twilight Sparkle (My Little Pony: Friendship is Magic)
Old Donkey - Adult Simba (The Lion King)
King Herod - Professor (Super Magentic Neo)
Zach the Goat - Alex the Lion (Madagscar)
Ruth the Sheep - Nellie the Elephant
Thaddeus the Dog - Dave (Penguins of Madagascar)
Rufus the Dog - Bletch the Walrus (Meet the Feebles)
Elizabeth - Neptuna (The Hydronauts)
Trailer/Transcript
Gallery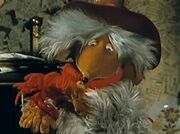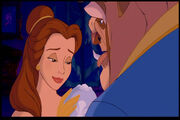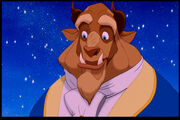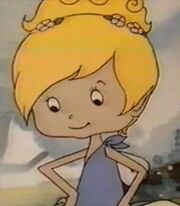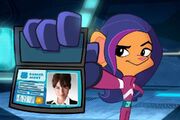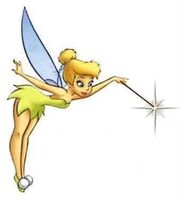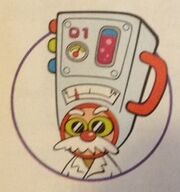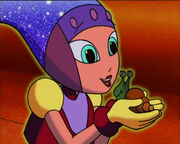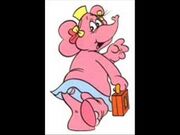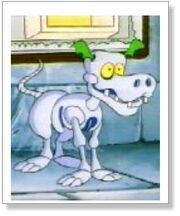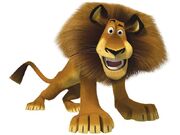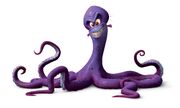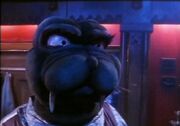 Ad blocker interference detected!
Wikia is a free-to-use site that makes money from advertising. We have a modified experience for viewers using ad blockers

Wikia is not accessible if you've made further modifications. Remove the custom ad blocker rule(s) and the page will load as expected.