Disney and Sega movie spoof and animal style of 1999 Disney film, "Tarzan".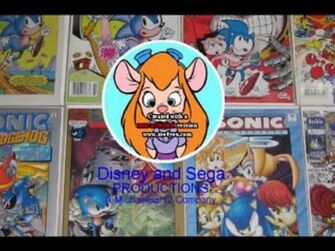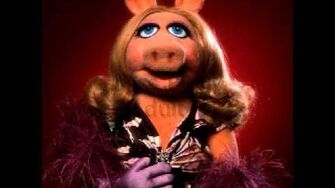 Cast:
Baby Tarzan - Tomsk (The Wombles)
Young Tarzan - Bungo (The Wombles)
Adult Tarzan - Orinoco (The Wombles)
Jane Porter - Nellie the Elephant
Kala - Gadget Hackwrench (Chip 'n' Dale Rescue Rangers)
Kerchak - Monterey Jack (Chip 'n' Dale Rescue Rangers)
Professor Porter - Paddington Bear
Clayton - Baron Greenback (Danger Mouse)
Young Terk - Baby Miss Piggy (Muppet Babies)
Adult Terk - Miss Piggy (The Muppets)
Young Tantor - Baby Fozzie (Muppet Babies)
Adult Tantor - Fozzie Bear (The Muppets)
Sabor - Sour Kangaroo (Horton Hears an Who (2008))
Tarzan's Parents - Tobermory and Madame Cholet (The Wombles)
Flynt and Mungo - The Great Gonzo and Animal (The Muppets)
Baboons - Penguin's March (Farce of the Penguins)
Baby Baboon - Red Mouse (The BFG)
Baby Gorilla - Sniffles the Mouse (Looney Tunes)
Captain in the Ship - Ethelred (The Talking Parcel)
Elephants - Various Bears (The Jungle Book and Robin Hood) and Peppa Pig Characters
Gorillas - Various "Ratsamouse", "Chip 'n' Dale Rescue Rangers" and "Ratties" Mices and Muppet Characters
Ad blocker interference detected!
Wikia is a free-to-use site that makes money from advertising. We have a modified experience for viewers using ad blockers

Wikia is not accessible if you've made further modifications. Remove the custom ad blocker rule(s) and the page will load as expected.