Pete'sDragonRockz's movie-spoof of 2011 film, "Gnomeo and Juliet".
Cast:
Gnomeo - Mighty Mouse
Juliet - Pearl Pureheart (Mighty Mouse)
Tybalt - Caractacus P. Doom (Avenger Penguins)
Shroom - Pedro Pony (Peppa Pig)
Benny - Bongo (My Big Big Friend)
Nanette - Nellie the Elephant
Featherstone - Sebastian (The Little Mermaid)
Stone Fish - Pinkie Pie (My Little Pony: Friendship is Magic)
Fawn - Harry Slime (Avenger Penguins)
Paris - Orinoco (The Wombles)
Lady Blueberry - Gadget Hackwrench (Chip 'n' Dale Rescue Rangers)
Lord Redbrick - The Mouse King (Mighty Mouse in The Great Space Chase)
Bunnies - The Meerkats (The Lion King 1 1/2)
Mini Gnomes - The Crows (Dumbo)
Ms. Montague - Gladys Sharp (Over the Hedge)
Mr. Caplulet - Dwayne LaFontant (Over the Hedge)
Call Me Doll - Ginger (Chicken Run)
Mankini Gnome - Rastamouse
Dolly Gnome - Kanga (Winnie the Pooh)
Conjoined Gnome Left - Hercules
Conjoined Gnome Right - Eric (The Little Mermaid)
William Shakespeare - Aladdin
Gallery: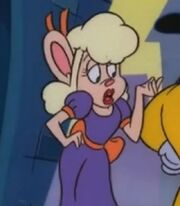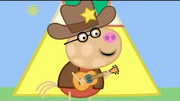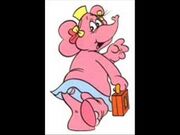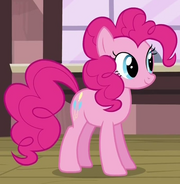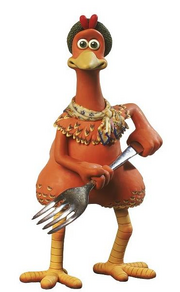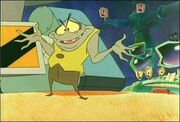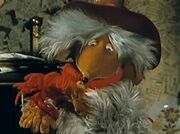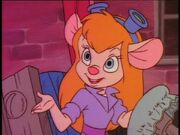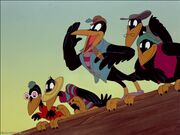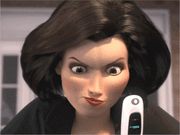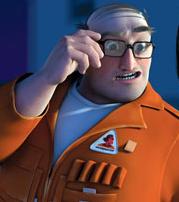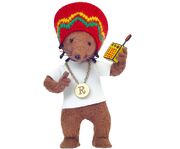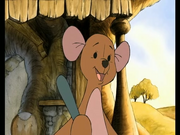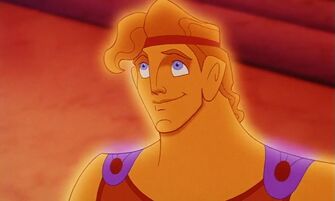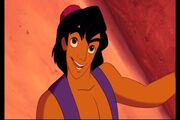 Ad blocker interference detected!
Wikia is a free-to-use site that makes money from advertising. We have a modified experience for viewers using ad blockers

Wikia is not accessible if you've made further modifications. Remove the custom ad blocker rule(s) and the page will load as expected.