Disney and Sega's movie spoof and animal style of the first movie 1995 Disney and Pixar film, "Toy Story".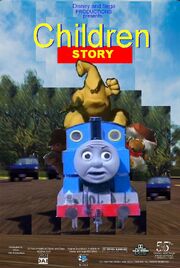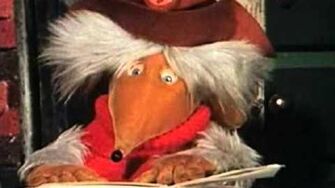 Cast:
Sheriff Woody - Orinoco (The Wombles)
Buzz Lightyear - Paddington Bear
Mr. Potato Head - Penfold (Danger Mouse)
Slinky Dog - Kermit the Frog (The Muppets)
Rex - Hudson Horstachio (Viva Pianta)
Hamm - Huxley Pig
Bo Peep - Nellie the Elephant
Bo Peep's Sheep - Berlioz, Marie and Toulouse (The Aristocats)
Sarge - Bagheera (The Jungle Book)
Sarge's Soliders - Penguin's March (Farce of the Penguins)
Andy - Perfect Peter (Horrid Henry)
Mrs. Davis - Henry's Mum (Horrid Henry)
Molly - Baby Zelda (The Legend of Zelda)
RC - Thomas the Tank Engine (Thomas and Friends)
Lenny - Boo-Boo Bear
Mr. Shark - Oil Can Harry (Mighty Mouse)
Snake - Yogi Bear
Robot - Quick Draw McGraw
Etch - Huckleberry Hound
Mr. Spell - Top Cat
Rocky Gibraltar - Wally Walrus (Woody Woodpecker)
Troll Dolls - Oliver's Brothers and Sisters (Oliver & Company)
Sid - Horrid Henry
Scud - Bubo (The Trap Door)
Combat Carl - Donkey (Shrek)
Barrel of Monkeys - Hunter Dogs (Bambi)
Various Squeeze Toy Aliens - Mice Ceremory from 'The Case of Cola Cult'
Chosen Squeeze Toy Alien - Chip (Chip 'n' Dale Rescue Rangers)
Hannah - Moody Margaret (Horrid Henry)
Janie/Pterodactyl - Dee Dee (Dexter's Laboratory)/Mandark (Dexter's Laboratory)
Baby Face - Professor Emelius Brown (Bedknobs and Broomsticks)
Legs - Ms. Eglentine Price (Bedknobs and Broomsticks)
Hand-in-the-Box - Stanley (A Troll in Central Park)
Roller Bob - Sweeney Todd
Frog - Elliot (Pete's Dragon)
Jingle Joe - Mash (The Looney Lab)
Ducky - Dan (Dan VS.)
Rockmobile - The Grand Duke (Cinderella)
Walking Car - Tyler (Total Drama)
Burned Rag Doll - Dorothy Gale (The Wizard of Oz)
Huge Red Pickup Truck Toy - General Mandible (Antz)
Yellow Soldiers Toys - Tigger (Pooh) and Diego (Ice Age)
Sally - Mandy (Chip 'n' Dale Rescue Rangers)
Scenes:
Children Story part 1 - (Opening) "You've Got a Friend in Me"
Children Story part 2 - The Coast is Clear/The Staff Meeting
Children Story part 3 - "Let's Get Ready to Rumble (PJ and Duncan)"
Children Story part 4 - Paddington the Space Ranger
Children Story part 5 - "Strange Things"
Children Story part 6 - Orinoco and Paddington Fight/Sid (Horrid Henry)
Children Story part 7 - Who Will Andy (Perfect Peter) Pick?
Children Story part 8 - Lost at the Gas Station
Children Story part 9 - Going inside Pizza Planet
Children Story part 10 - Paddington Meets the Mice Ceremory
Children Story part 11 - At Sid's (Horrid Henry's) House
Children Story part 12 - Playtime with Sid (Horrid Henry)
Children Story part 13 - "I Will Go Sailing No More"
Children Story part 14 - Paddington's Paw Bandage
Children Story part 15 - Sid's (Horrid Henry's) Window to Andy's (Perfect Peter's) Window
Children Story part 16 - The Big One
Children Story part 17 - "Someone's Waiting for You"
Children Story part 18 - 'Paddington, I Can't Do This Without You'
Children Story part 19 - Orinoco Asks for Help
Children Story part 20 - 'Play Nice!'
Children Story part 21 - The Chase
Children Story part 22 - Rocket Power
Children Story part 23 - Christmas in Andy's (Perfect Peter's) House
Children Story part 24 - End Credits
Trivia:
This is for the 15th Anniversary of "Toy Story"
This is also the first movie-spoof to use Orinoco as a main character.
This is the first movie-spoof to use humans.
Movie Used:
Movies/TV Shows Used:
Danger Mouse
Huxley Pig
Nellie the Elephant
The Aristocats
Horton Hears a Who! (2008)
The Wombles
The Muppet Show
The Muppet Movie
The Great Muppet Caper
The Muppets Take Manhattan
The Muppet Christmas Carol
Muppet Treasure Island
Muppets from Space
The Muppets (2011)
Muppets Most Wanted (2014)
Viva Pianta
Horrid Henry
The Huckleberry Hound Show
The Yogi Bear Show
The Quick Draw McGraw Show
Yogi's Ark Lark
Yogi's Gang
The Wally Gator Show
Thomas the Tank Engine and Friends
The Jungle Book 1&2
The New Adventures of Mighty Mouse
Mighty Mouse in The Great Space Chase
Top Cat
Farce of the Penguins
Classic Hanna-Barbera Shorts
Classic Woody Woodpecker Shorts
Classic Mighty Mouse Shorts
Paddington (1975 TV Series)
Paddington Goes to Movies
Paddington Goes to School
Paddington Birthday's Bonzana
Oliver & Company
Shrek 1
Shrek 2
Shrek the Third
Shrek Forever After
The Trap Door
Bambi
Chip 'n Dale Rescue Rangers
Dexter's Laboratory
Bedknobs and Broomsticks
A Troll in Central Park
Sweeney Todd
Pete's Dragon
The Looney Lab
Cinderella
Total Drama Island
Total Drama World Tour
Dan VS.
The Wizard of Oz
Antz
The Many Adventures of Winnie the Pooh
Ice Age
Gallery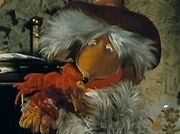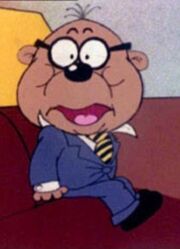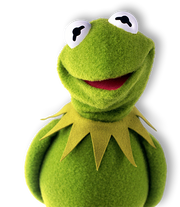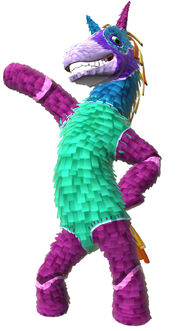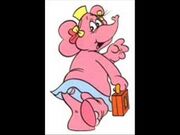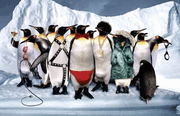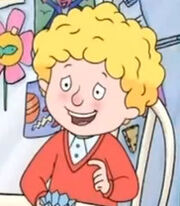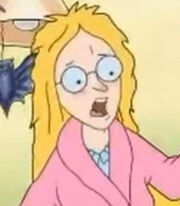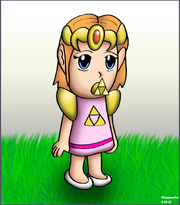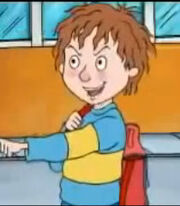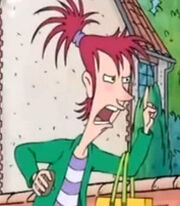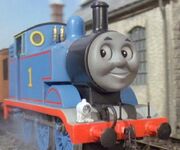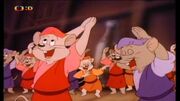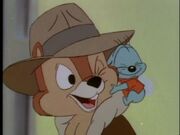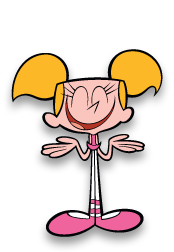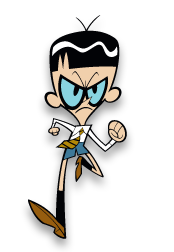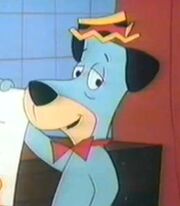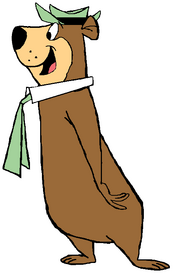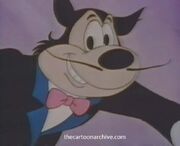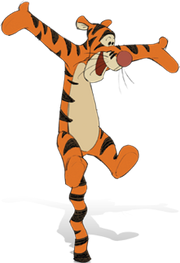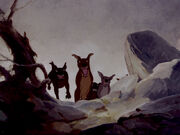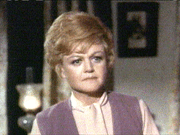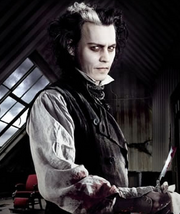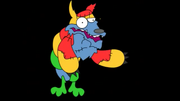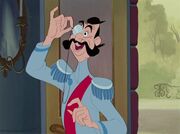 Ad blocker interference detected!
Wikia is a free-to-use site that makes money from advertising. We have a modified experience for viewers using ad blockers

Wikia is not accessible if you've made further modifications. Remove the custom ad blocker rule(s) and the page will load as expected.